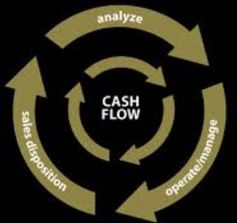 It matters who you hire to manage your asset. You need a cohesive team with experience to manage every facet of property management from day to day operations to long and short term forecasting.
< > Proven Track Record
< > Financial Services
< > Asset Management
< > Risk Management
< > Hands-On Leadership
Elevate ROI is well-versed in all aspects of property management, including targeted plans to increase occupancy, effective collections, safety & maintenance, accurate accounting and budgeting, along with cost-effective and reliable construction and renovation services.